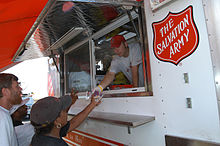 What I am about to say may sound like I am getting far off the track of bivocational ministry, but I am convinced that all pastors should seek basic certification from FEMA (US Federal Emergency Management Agency) in Incident Management.
You may be thinking, "Incident Command?  What's that got to do with me?"  If you have ever been involved in any sort of community disaster response then it applies to you.  If you have ever participated on a Nazarene Disaster Response team, then it applies to you.  If you have ever had a flood, snowstorm, hurricane or other disaster in your area, then it applies to you.  If you hold a chaplaincy in your area, whether it is Law Enforcement, Hospital, Nursing Home, Emergency Medical Services or Fire Services, then this applies to you.  If you have ever sent supplies to a disaster region, then it applies to you.  If you want to use your church building to help in times of need, then this is for you.  If you ever anticipate any of the above, then this applies to you.
Simply put, the Incident Command  System puts a structure in place that is flexible, scalable and standardized to encompass any sort of community response, whether it is a fire, a shooting, a flood, snowstorm or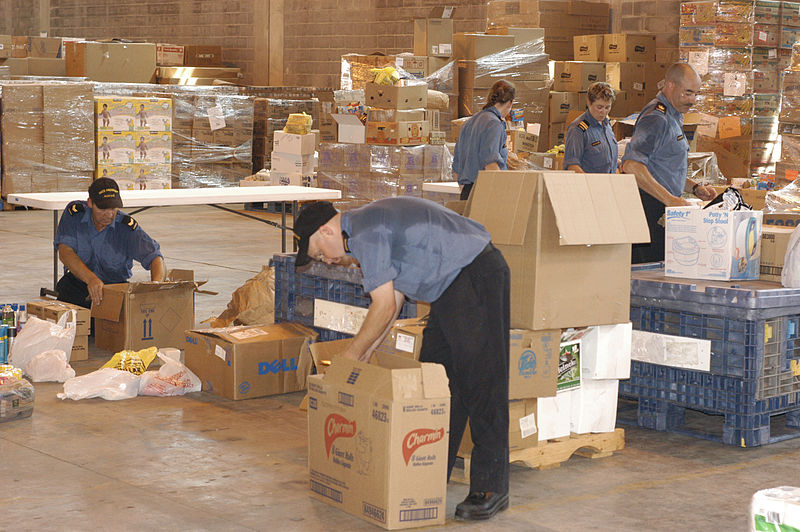 nuclear meltdown.  This is the structure that is used no matter where you are in the country, and regardless of whether it is a single responder or a National response effort. How you fit in to that structure is critical.  Knowing how you fit in is crucial.
How difficult is it to obtain this certification and training, and how much does it cost?  First off, it is easy…all the instructional courses and videos you need are online.  Second, it is free of cost for most of what you will need.  You simply sign up at FEMA's site for a FEMA Student ID Number and take the courses.  I recommend spending a couple hours a day, for four days.  There are four courses and each will take you a couple hours…to avoid overload I would not try to do more than one course a day for fear your brain will turn to mush.  The courses you need are:
ICS-100b  Introduction to Incident Command System
ICS-200b ICS for Single Resources and Initial Action Incident
ICS-700a National INcident Management System (NIMS)
ICS-800b National Response Framework, An Introduction
Once you have those four courses under your belt there are others that can prove highly useful.  For instance, "IS-360 Preparing for Mass Casualty Incidents: A Guide for Schools, Higher Education, and Houses of Worship" is a course I recently completed which speaks directly to our work as the Church in our community.
If this makes sense to you, here is the link to the FEMA website, with instructions on how to take the Independent Study courses.  https://training.fema.gov/is/isfaq.aspx
All of that said, I hope you do take some of these courses, and never have the opportunity to use them.   But if you do…you will be the face and hands of God to many around you.
"Be very careful, then, how you live—not as unwise but as wise, making the most of every opportunity, because the days are evil."