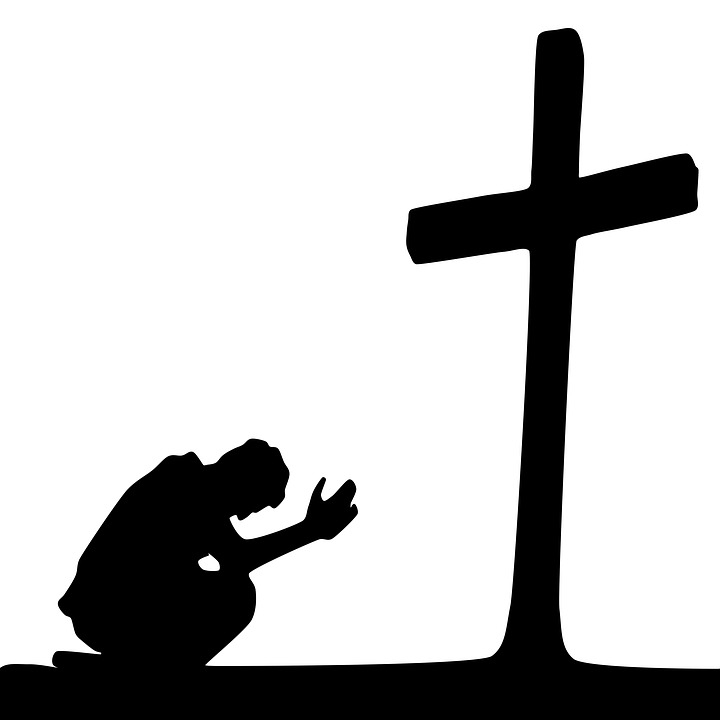 There are similarities and differences between bivocational pastors whether they minister in the city, the country, a small town or on a foreign missions field.  No matter the language, the culture or what your faith tradition happens to be, these still apply.  Over the course of my time writing for bivocational pastors there have been several themes that have emerged which show these needs clearly.
First, far above and beyond every other concern, bivocational pastors feel a need to better manage their time.  Time is a crucial commodity for the minister who works a secular job in addition to the day-to-day ministry of a church.  There is a saying that, "there is no such thing as a 'part-time' minister, only those who are not fully funded".  There is a great deal of truth to this statement.  Most bivocational pastors will put in a 40 hour week at a secular job, and then spend another 20 or so in ministry during 'slow' periods.  Given extraordinarily busy times they may put in 40 or 50 hours in ministry alone…that makes a 90 hour week!  So the need to be as efficient as possible and manage time well becomes a passionate pursuit.
Second, bivocational pastors wrestle with what it really means to be a bivo.  Their relationship to other members of the ministry and the misunderstandings that can occur is important to them.  They wish to be taken seriously, and in some areas or traditions this is more possible than in others.  For instance, the Southern Baptist Church has been historically heavily invested in it's bivopastors.  Likewise the Church of the Nazarene and the Wesleyan Church make use of bivos and recognize their unique placement and value.  Other bivos may not be as blessed, but all bivos struggle with these issues.
Third, all bivo pastors need encouragement and support.  This can be from several sources, but denominational support, family support and support from the local church are all needed.  October is 'Pastor Appreciation Month" in the USA, but many pastors will go through the month with no hope or expectation of a show of appreciation.  All it takes is a single sour encounter with a member of their church to color the month badly for a bivo.  Some of the statistics around pastoral burnout are quite shocking.  80% of pastors feel they have too little time with their spouse, as well as believing that pastoral ministry affects their family negatively.  (click here to see burnout stats) That alone should give any church a cause to reflect on the emotional health of their pastor.
Fourth, following closely on these concerns are matters of Church Administration.  Despite all the time pastors spend in education there is little to no time spent learning the day to day running of the church.  When I was in the process of preparing for ministry I spoke to the Senior Pastor at the church I was attending and asked him for ways to learn about this.  We settled on several courses of action.  One was taking a certificate course in Church Administration offered by Nazarene Continuing Lay Training (CLT).  The other was rotation through several church positions and shadowing others.  The learning was invaluable.  As much as I needed to know how to exegete the Old Testament Prophets, I needed to know how to understand the accounting and bookkeeping of the local church.
The last one I am going to mention is the need for connections.  Bivocationals are very concerned with making connections with people.  Not simply connections in regards to church growth, but personal connections.  Everyone needs friends and confidants.  Everyone needs people around them who don't think of them as 'Pastor', but as 'Jim', 'Mary' and 'Bubba'.  Ok, maybe not Bubba, but they need to be known, trusted and liked by people outside the context of the church.  Loneliness is a career killer for pastors, and many pastors who manage to last beyond the average career length live a very lonely existence.  Stats say that 50% of pastors will leave the ministry after their first five years. (Click here for reference).  Some of these stats are a little bit up for grabs, but they are not far off.  Imagine a context where an engineer goes to school for a BS, then an MS.  They graduate from school and after 5, 6 or 7 years are so discouraged they leave the field, never to work in it again.
Bivocational ministers share many of the same concerns the world over.  But there are solutions.  Our hope here is to not only point out the problems, but to point the way to some of those solutions.  Ultimately it is the call to ministry that sustains us in the dry times.  Look to Jesus for strength, healing and restoration.