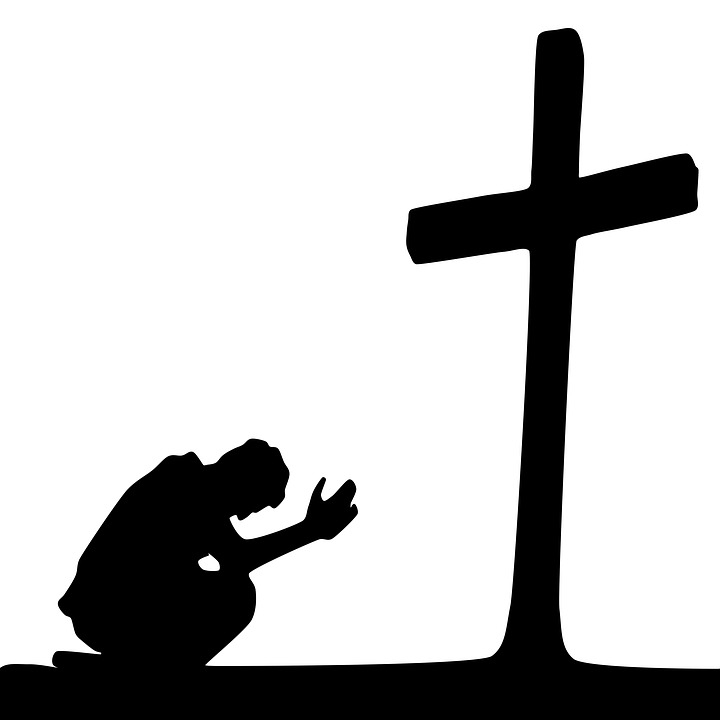 When I was growing up as a kid in church we always went to Sunday School and the Holiness Meeting (Sunday AM Worship).  The more devout among us went to the Salvation Meeting (PM Praise service).  The really, really devout went to the Wednesday prayer meeting, too.  As I got older and a little wiser I began to  go to the evening Salvation Meeting and realized that it did indeed add to my spiritual well-being and life in the fellowship.  Even later, when I was called into the ministry I went to the Officer (pastor) and asked when the mid-week prayer meeting was, so I could attend.  To my utter shock and surprise he told me that it had been discontinued due to lack of interest!
Fast forward to today.  In my own church there are only two indispensable ministries.  The first is the Sunday morning Worship Service.  The second is our mid-week Prayer Meeting.  we can dispense with any ministry we have, but not those two.  And of the two…the prayer meeting is, in my opinion, more important.   So why should you have a prayer meeting?
Prayer is the engine that drives the church.  Prayer, communion and communication with God is what undergirds everything we do.  Without that we are just a fancy social club.
Prayer focuses the church.  The church is brought to the point where they begin to intercede in a very specific fashion.  It is easy to pray for 'world peace' in a general way, but you are more likely to be able to see answers when praying for a sick person, a conflicted relationship, or someone who needs a job.  Focus and intentionality increase as the prayer life expands.
Prayer forces us to look outside the church.  In a word, outreach and missions are brought to the front of the church.  Praying for someone at work or at the store can be a very powerful thing.   When people outside see the Hand of God in their lives when they know a church has been praying for them…lives are changed.  When people in the prayer meeting see God's Hand in response to their prayers their faith is increased.
Prayer bonds the church together.  People who are praying for each other become connected.  Those connections are the ligaments of the Body.
Prayer makes spiritual matters, and especially spiritual warfare, become as tangible as brick and mortar.  Most people sitting in a pew who do not pray with a group of other people regard spirituality and spiritual warfare as euphemisms.  They are not solid and real.  Group prayer makes it real.
So, how do you start?  "Where two or three are gathered…".  It is as simple as that.  Find someone and invite them to join you, even if it is only one person.  Set a time and a date to get together on a regular basis.  Mondays at 7am at McDonalds is as good as 7pm on Wednesdays at the pastors office.  Set an agenda and stick to it so you don't waste most of your time simply talking about random things, or worse…gossiping in the name of prayer.
Then just do it.
"For where two or three gather in my name, there am I with them."  Matthew 18:20