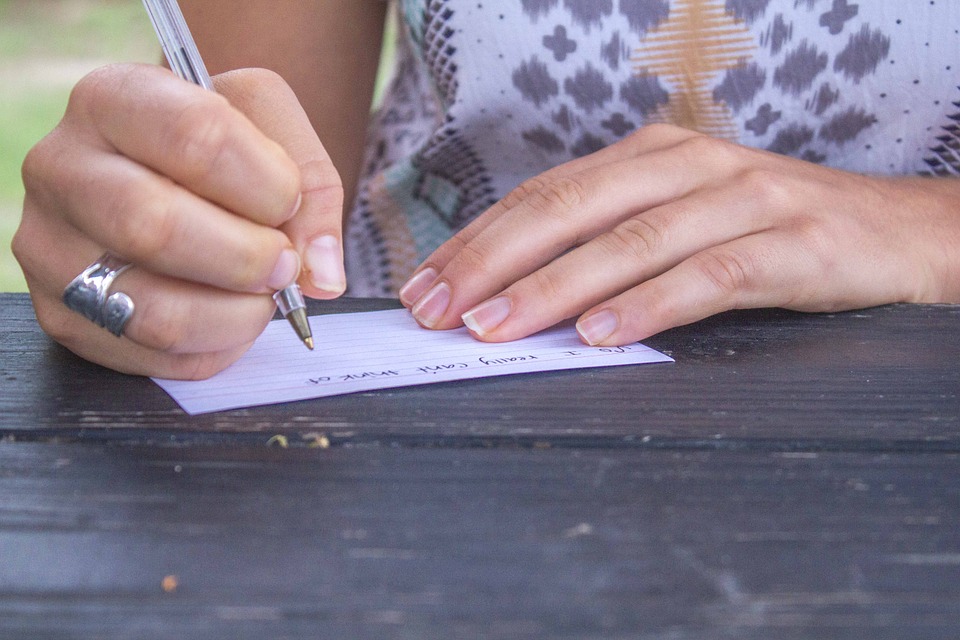 There is an old story about a pastor who was standing in the doorway greeting people after a worship service.  As one of the men came by and shook his hand he said, "Great sermon pastor. But when are you going to get a REAL job?"
Being a pastor on any level is hard work.  Most people don't know how difficult it can be.  It is often done at odd hours and inopportune times.  You know, those 2AM emergency room visits, the funerals on a weekday, weddings taking up a whole weekend from rehearsal through reception, the panicked calls at all hours of the day and night.  'Saturday Night Specials'…very likely all of us have had them…those sermons we didn't quite get done and are still working on them the night before we are going to deliver them.  Having to leave a family event or even vacation to tend to an urgent ministry situation.  Yes, it is hard work, sometimes exhausting work.  Work that can leave us feeling drained and emotionally vulnerable.  Add to this the usual schedule of events and discouragement can be the result.
How to handle this culture of discouragement is a question we must answer.  My first response is…we must become the Church as God intended.
It is a truism that the Church often tends to stratify.  Lay people versus ordained, lay leaders versus lay followers and local church pastors versus denominational leadership.  The church is supposed to be one unified Body, but in reality we separate ourselves one from the other by expectations being set too high or unrealistic views of one another.  When we get into this mode of existence the parts of the body become a bit disconnected, and it can be a blind spot for many of us.  We need to open our eyes and see it.
Second, we need to take our new-found insight and work to circumvent man's artificial church culture with God's grace to become what He intended.
One of my favorite Bible verses is 2 Corinthians 1:3-5.  It reads, "3 Praise be to the God and Father of our Lord Jesus Christ, the Father of compassion and the God of all comfort, 4 who comforts us in all our troubles, so that we can comfort those in any trouble with the comfort we ourselves receive from God. 5 For just as we share abundantly in the sufferings of Christ, so also our comfort abounds through Christ."  The experiences we go through are intended to make us able to comfort those who are going through similar trials.  
We use the experiences we have had to comfort others.  In other words, in the voice of Paul, "Therefore encourage one another and build each other up, just as in fact you are doing" and in Hebrews, "But encourage one another daily, as long as it is called "Today," so that none of you may be hardened by sin's deceitfulness." 
I think we are good at praying for our people in the church, but this is something at another level, Look around you today at the other ministers you may know and see how they are doing.  Ask them how they are, physically, spiritually, emotionally, relationally.  Send someone a random note of encouragement, tell them that you prayed for them (and actually DO pray for them!)  Find something specific to encourage them. ("Thanks for your testimony at the last ministerium, it really impacted me!")
Listen for the 'still, small voice' of the Holy Spirit telling you someone needs prayer and encouragement and follow His direction.  Do the same for your denominational leadership, if you are in that kind of ministerial relationship.  Let them know that you are thinking of them and praying for them.
The side effect of this is that you will be lifted up yourself by what you are doing. The  ministry of encouragement works both ways…it is a 'win-win'.  But also, by doing this you may actually change the entire culture of your surroundings and find that others are dropping YOU a note of encouragement.  God is funny that way…He works in ways we cannot see on hearts and lives.
Ready? Set? Go!