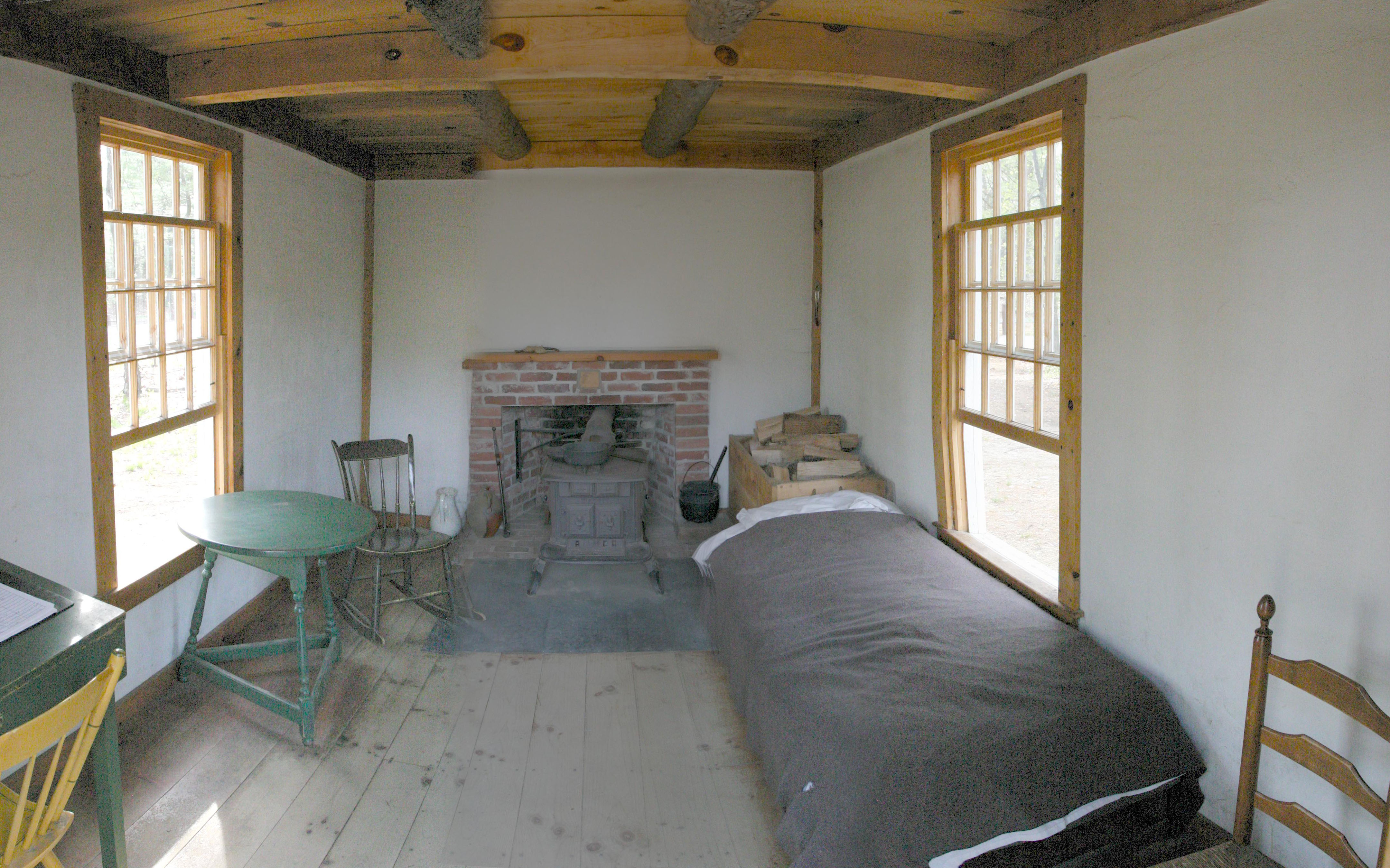 Jesus, during his Galilean ministry, took time to go aside from the crowds either alone or with His disciples for times of prayer and reflection. Spiritual retreats are still, today, a common fixture in many pastors lives, seen as both a way to recharge spiritual batteries and as a way to put in some concentrated study and preparation time for ministry tasks.  Some pastors will go on a retreat to spend time in prayer, while others may use the time to congregate with other pastors or to formulate their next sermon series.  No matter how you want to use the time you have blocked out, it is worthwhile to go on a retreat.
The problem in the bivocational world is most formal retreats are not usually scheduled to easily accommodate bivopastors.  On my own District, for instance, we have an annual 'Pastor and Spouse Renewal' in late Autumn at a hotel in New Hampshire.   The retreat starts on a Sunday afternoon and generally goes through Tuesday.  We have a good percentage of our pastors on the District who have never been to this retreat because of their secular work schedule.  So, how do you have a retreat under these circumstances?
First, realize that, as nice as it might be to join with other pastors, it is not a requirement to do so.  You can schedule your own retreat and it can be just as effective, if not more so.
Second, you need to schedule the retreat into your ministry calendar.  Put it down on a calendar as a firm commitment.  Inform your church board.  As for timing, a good possible schedule would be to start on a Friday night and go through Sunday afternoon.  Then put out feelers for a pulpit supply pastor.  If one is not available you might have to make do with a one-day retreat, but two full  days are preferable.
Thirdly, consider what your schedule is going to be, what the purpose of the retreat is.   Set a goal for yourself and keep the goal in sight.  Is it going to be a prayer and study retreat?  Are you intending to work on a project such as a manuscript, or to firm up your church calendar for the coming year?
One of the considerations you will need to allow for is, where the retreat is to take place?  There are many possibilities.  One person I knew in the past used to schedule retreats in a year-round motel on the coast of Maine, usually in February or March when the cost was very low.  He would write portions of his manuscript on an old manual typewriter, and treat himself to walks along the stormy beach and scrumptious feasts of clams and lobster at rock-bottom prices.  There are many places to look for cheap retreat locations (look for an article on this later!), but the key is to be open minded and practical.
If you are so minded and know other bivocational pastors you can invite three or four along to share costs.  Just make sure your goals are all compatible and it might be a good idea for you to schedule some activities together, such as a morning devotional time.  This kind of retreat can be as formal or informal as you wish.
The main though of this article is to encourage you to take time for a periodic retreat, but not be limited to the formal retreats planned on schedules that may not fit your own bivocational needs. As the words to the old hymn by William Longstaff say, "Take time to be holy, speak oft with thy Lord; abide in him always, and feed on his word."
"After leaving them, he (Jesus) went up on a mountainside to pray."  Mark 6:46 (NIV)