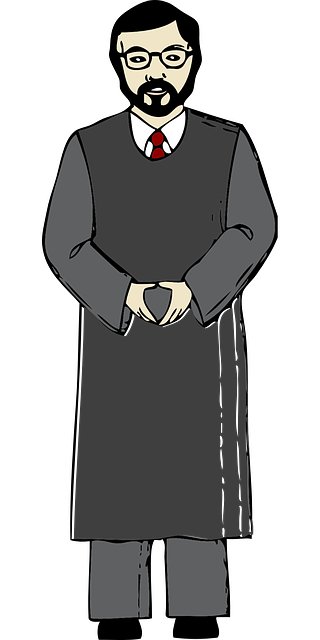 We've talked about the need for the bivocational pastor to have a mentor, or mentors, but who is the PASTOR for the pastor? This might seem like a redundancy, but it really is not. A mentor is generally someone who builds into your life in a targeted manner, usually in a relatively short term, focused and pragmatic way. For instance, a mentor may focus on your administrative skills, church planting efforts or the day-to-day workings of the church although an mentor may overlap and fulfill some of the need for spiritual guidance. But a pastor, in specific, should be focused on the spiritual growth and maturity of an individual.
Ideally we already will have a person in our life who takes on just such a role implicitly. In my own case this is my Superintendent of my District. In many cases the ecclesiastic or denominational superior of a local church pastor is more of an administrative position or even a 'visionary' leader, but in my particular case our Superintendent has made a distinct effort to fulfill that needed pastoral role. For some of you reading this you might have to actively seek out a person. If you are in a local church that is independent or has a more distributed structure than mine, you may actually have no denominational or ecclesiastic person you can look to.  Perhaps this person you are seeking will be found in another local pastor or a retired pastor. No matter your setting or situation, the key thought here is that the person is going to be seeking to guide and encourage you towards a goal of spiritual growth and maturity over the long term.
Prayer is the first step in finding someone to fill this role in your life.  Look around you at those who might be possible candidates.  Who might God have placed in your circumstances who would be willing and able?
It is not often I will put things in these terms, but finding a pastor for the pastor is mandatory. We know how essential it is to the life of the church that our laypeople have a pastor-shepherd…we are no exception. Our situation may be a little different, but that does not negate the simple fact that we as Christians must all have this kind of relationship in our lives.
So, who is YOUR pastor?