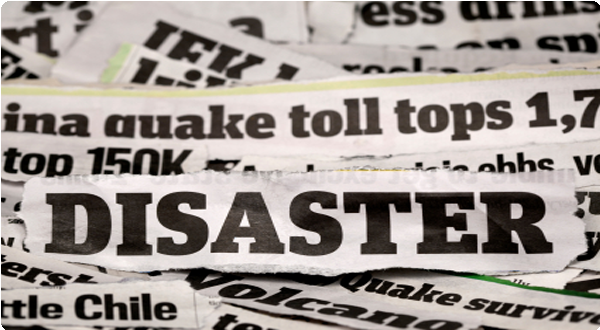 There are many events happening in the world around us and we would be remiss if we did not address them from the pulpit.  Some are good, some are bad.  The question is, how do we address them in a way that undergirds what we do in our preaching?
As I write this we are going through one of the most tumultuous Presidential election cycles in memory.  With less than a month to go until we vote, people's minds and the news are occupied with the likelihood of one or other of the candidates getting into office.  On a local level, last week there was a horrendous traffic accident taking the lives of five promising high school kids.  Our entire state is grieving.  If I we to go into the pulpit and not mention any of these things people would be thinking, if not saying, that the sermon was detached from everyday life and the impact would be blunted.  On the other hand, if I simply preached using these as main points people would think that I was simply giving a secular speech.  There is a fine line to walk here.
First, do not ignore the events around you.  Whether it is a natural disaster such as a hurricane, a tragic accident or a nationwide occurrence such as an election, these are on people's minds.  Jesus used current events as illustrations.  ' 2 Jesus answered, "Do you think that these Galileans were worse sinners than all the other Galileans because they suffered this way? 3 I tell you, no! But unless you repent, you too will all perish. 4 Or those eighteen who died when the tower in Siloam fell on them—do you think they were more guilty than all the others living in Jerusalem? 5 I tell you, no! But unless you repent, you too will all perish." '   Luke 13:2-5 (NIV)  Using current events keeps your sermon fresh in people's minds and makes it relevant to their lives.
Second, use current events as illustrations, not the main point of your sermon.  The events should always serve a specific purpose in the sermon.  If they don't, don't use them or find another way to use them.  Maybe it would be better to mention them in the pastoral prayer rather than in the sermon.
Third, don't go into more detail than needed to make your point.  Your congregation probably has enough knowledge of the events to know what you are talking about without too much detail on your part.
These few simple rules should help you as you make your sermons timely, pointed and relevant.  Have some more thoughts?  Please leave a comment!