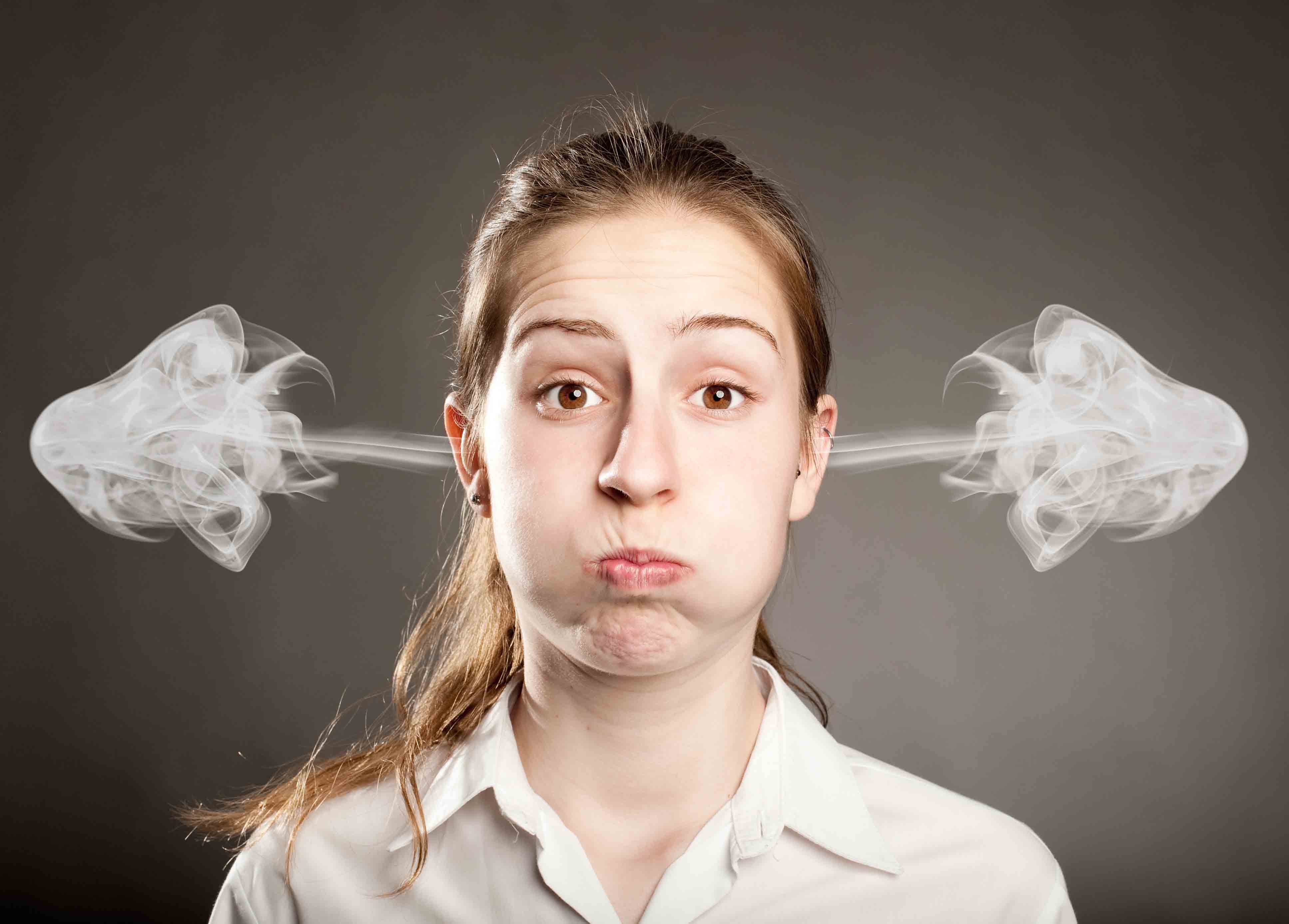 There is an interesting quote from a fantasy author named Brandon Sanderson.  He says, "Once one becomes a man, he can and must make his own decisions. But I do offer warning. Even a good thing can become destructive if taken to excess."
As a minister we make many decisions as to policy, mission, purpose and methods in the church.  One assumes that these are all decisions that are supposed to in one way or another benefit the local church and ministry.  But when do you have too much ministry?  Does that sound strange to your ears?  It should…we ministers are in the 'helping' professions.  We want to help people; it is usually not in our nature to say 'No!' to anyone.  The reality is that too much ministry CAN be harmful to ourselves, our family and our church.  Here are a few ways you can determine if this is happening in your context.
 You have no one else to run the program or ministry.  There is no one with a passion for that activity in your church, so you do it yourself.  If you have a ministry like this you seriously need to consider letting it go.
You are so over-involved in various programs and meetings that you have no time for your family.  Your family is your FIRST ministry.  You cannot put yourself in a position where you harm your marriage or your children for the sake of the church.
You are getting so stressed it is causing health issues.  Your health is important.  Your ministry will be shortened if you end up making yourself chronically sick and

that

will benefit no one.  Many don't realize John Wesley was not only a theologian and preacher but that he wrote a booklet called "Primitive Physick" which emphasized the importance of care for physical health as part of holistic ministry.
You have people who would like to be involved in a ministry, but you are running it instead.  Sometimes we get caught up in doing things our own way and decide we should lead the ministry instead of someone else.  In most cases we are robbing someone of a blessing, and perhaps even setting them up to leave the church.  They do not feel like they are able to contribute.
You have people who are wearing more than one 'hat'.  In fact, they are wearing four or five.  That is too much.  Typically you should not have anyone who is filling more than two major positions in the church.  My rule of thumb is that you should be leading a ministry, assisting in a ministry and being fed in a ministry.  For instance, a person might be teaching a Sunday School class (leading), in the choir (assisting) and attending a home Bible Study (being fed).  If that same person was teaching a Sunday School class, leading the choir and leading a Bible Study group they are probably on the road to burnout.  This applies to you as well!  Don't overload.
People will tell me I don't know what it is like to be in a small church where you have to be this involved to minister effectively.  My church averages 25 people in Sunday worship.  When we first came to this present assignment we had a fair number of pew warmers, while our Church Treasurer played the piano, led worship, was the Missions President and cleaned and decorated the church.  We saw she was drowning, so the first order of business was to relieve her of some of those responsibilities.  We found out what she felt called to do.  we found out what she was doing just because she felt someone had to do it.  We approached a couple 'pew warmers' and asked them if they would like to help..and they enthusiastically said yes.  At least one ministry was side-lined.  Not only did the church survive, it grew.  More importantly it grew spiritually as people took ownership.
Rick Aster in his book 'Fear of Nothing" says, "Most of us try to do too much because we are secretly afraid we will not be able to do anything at all."   John says in 1 John 4:18…"There is no fear in love. But perfect love drives out fear, because fear has to do with punishment."  Sometimes the punishment is implicit in the doing.  We do because we are afraid, but we harm ourselves in the doing.  On the other hand, Jesus says in Matthew 11:28 "Come to me, all you who are weary and burdened, and I will give you rest."  Perhaps we need to listen to and act on His words.