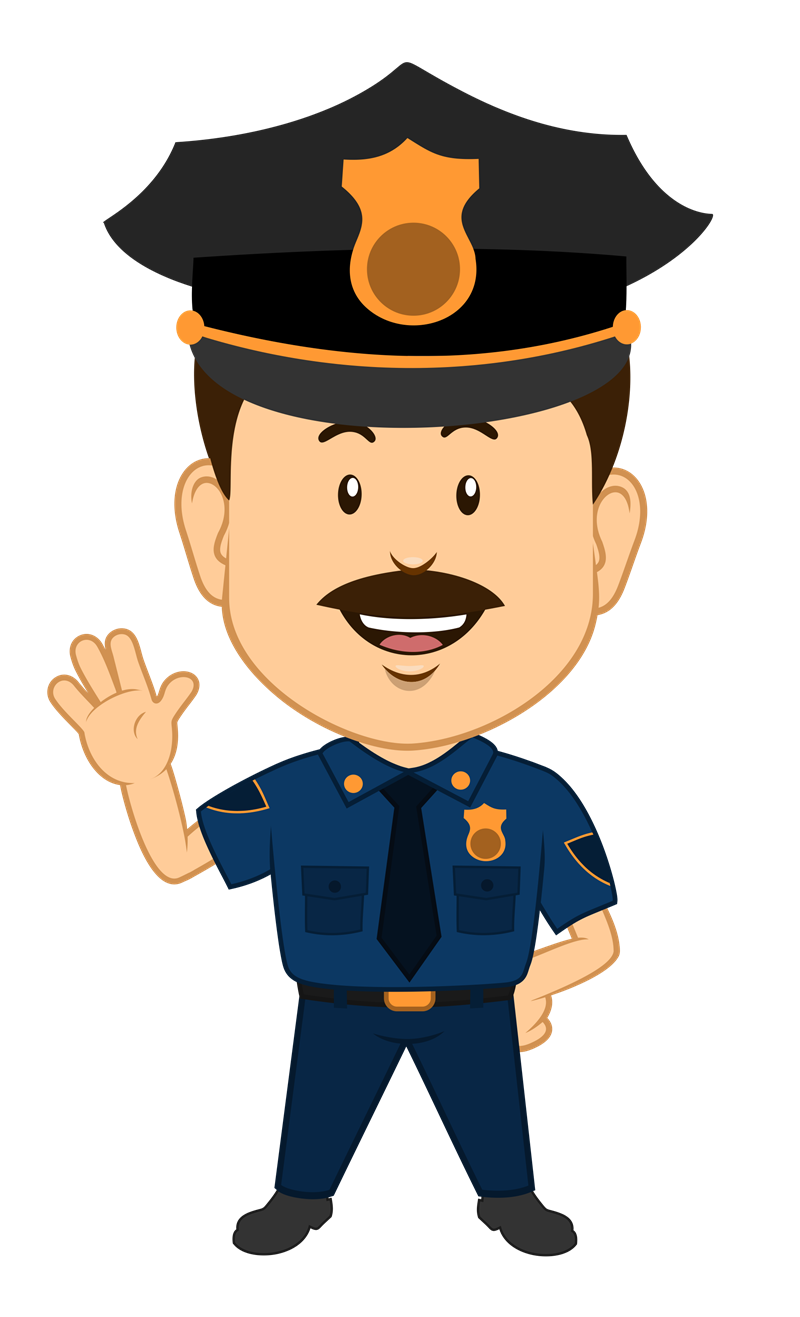 The job of a pastor is extensive and includes everything from researching and planning sermons, writing, teaching, encouraging people by prayer and visitation, spiritual counseling and being with people in the best and worst places of their lives.  We have the privilege of performing both baby dedications and funerals, performing weddings and picking up the pieces after a divorce.  We pray at hospital bedsides with people as they go into surgery and when they are passing from this life to the next.  We are trained to do all of this and more.  One thing we are NOT trained to do is assess and implement security in a church.  I have yet to see an educational program in pastoral theology or similar subject include a course in this. If we are lucky we have had a small part of a church administration course that covers some safety and security.  Most of us could do the basics…make sure we have fire extinguishers, lock doors, make sure that there are fire alarms and the batteries have been changed.  Active shooters?  Site hardening?  No.  So what do we do?
The answer to that question is quite simple, actually.  Find an expert.  If we need help with our bookkeeping, we find an accountant.  If we need someone for serious counseling we refer to a competent Christian counselor.  If we need electrical work done we find an electrician.  So, where do we find someone who knows about security?
The first suggestion would be to call the business line of your local police department.  Ask for the Community Relations Officer (your titles may vary!) and explain what your are looking for). In the last month the pastors on our area of the District have met with a local county Sheriff and then with the Police Chief of my municipality.  They were both happy to meet with us and offer their experience and opinions, and did so without any cost to us.  Their suggestions were very simple, many of them easy to implement and would increase our security greatly.  To make matters even more appealing, our Police Chief is the head of Public Safety, and so is also head of the Fire Department and EMT service, so the advice he gave covered multiple aspects of our situations.
Second, contact your insurance company.  Most commercial insurance companies offer materials dealing with safety and security, some even often webinars and print materials they can send to you.  You are already paying for these resources, why not use them?
Third, contact other churches who may be further ahead in the process than you are.  Most churches and pastors are willing to share their process with you.  Check with your denominational Headquarters, District or Association. Check with other local pastors or your ministerium.
If you are in a church that has not started this kind of process as yet, and you don't know where to look for help, start with these three basic contacts.  At least you will have started, and the conversation can continue.  Like many things once you start asking the right people the right questions, you will be on the path to forming a coherent plan.  And that can make all the difference.
"Where no counsel is, the people fall: but in the multitude of counselors there is safety."