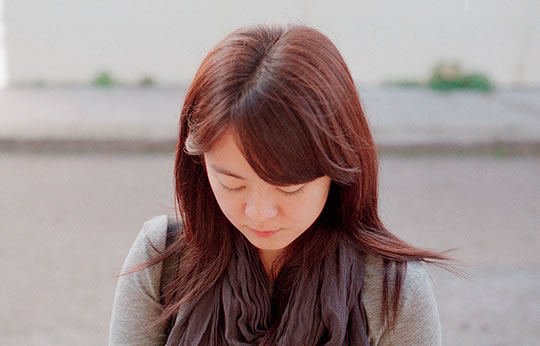 Planning for a sabbatical can be an intimidating process.  Bivocationals have numerous challenges which a fully-funded pastor will not have.  Primarily this is because the church may see fit to give their pastor a well-deserved break, but their secular job may cast a dim eye on such an enterprise.  Consequently, the plan must encompass the necessity for the bivocational to continue working in their secular job while being absent from their home church.  Here are a few thoughts for you to consider.
Absence from your local church does not mean absence from worship.  Be sure to include plans for worship somewhere.  You may want to connect with the pastor and let him know you are there for a limited time and on sabbatical, or maybe you'd just like to remain in the background.  Each of these has advantages, but going to worship is not an optional activity.
Rest and relaxation are an essential part of a sabbatical.  That is what is meant by 'renewal' and 'recreation'.  A study worth doing would be to look into what those words mean in this context.  I have one friend, a long-time minister who has taken two sabbaticals, and each was based mostly on this thought.  In his case it was hunting, fishing and riding his motorcycle on a long trip.
Plan on using some time for ministry projects you don't have time for normally.  Some 'starter' thoughts might be attending various churches in the area to compare worship styles and ministry opportunities, finishing a manuscript or helping a friend with a project.  You could plan out the coming year in sermons. One of my avowed projects should I be able to have a sabbatical soon is to help write guidelines for my District for this very topic, Bivocational sabbaticals.
Plan at least one personal spiritual retreat.  Use the time to pray and seek the face of God.  You can do this solo, or take your spouse or a friend along, but make sure the purpose of the retreat is clear.
Combine your sabbatical time with your secular vacation time to plan something special.  For instance, my wife and I have long desired to make a trip to Europe.  By combining a sabbatical and my secular vacation time we could do this more easily.  We could also use the time as a way to explore the spiritual temperature and culture of wherever it is we go, coming back enriched and refreshed.
Write down the various ideas that you come up with and share them with a mentor, your church board or District/Denominational leadership.  Ask them for ideas.  And in the process, you might be able to give them a few ideas, too!
"Remember the Sabbath day by keeping it holy" (Exodus 20:8)