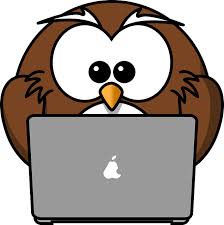 There are many questions surrounding the issue of bivocational ministry. Sometimes, however, the questions being asked are the wrong ones. Some of these may come from our education and training, some may be from life experience. Regardless, we need to start asking the right questions.
Dennis Bickers is an author, blogger, former bivocational pastor and presently is a judicatory leader for small churches and bivocational ministers. He recently wrote a post on exactly this subject. Take a look at his blog post, "Bivocational Ministry: Asking the wrong questions about bivocational ministry" and while you are there take a look at the rest of his articles!
Learn the RIGHT questions to ask!