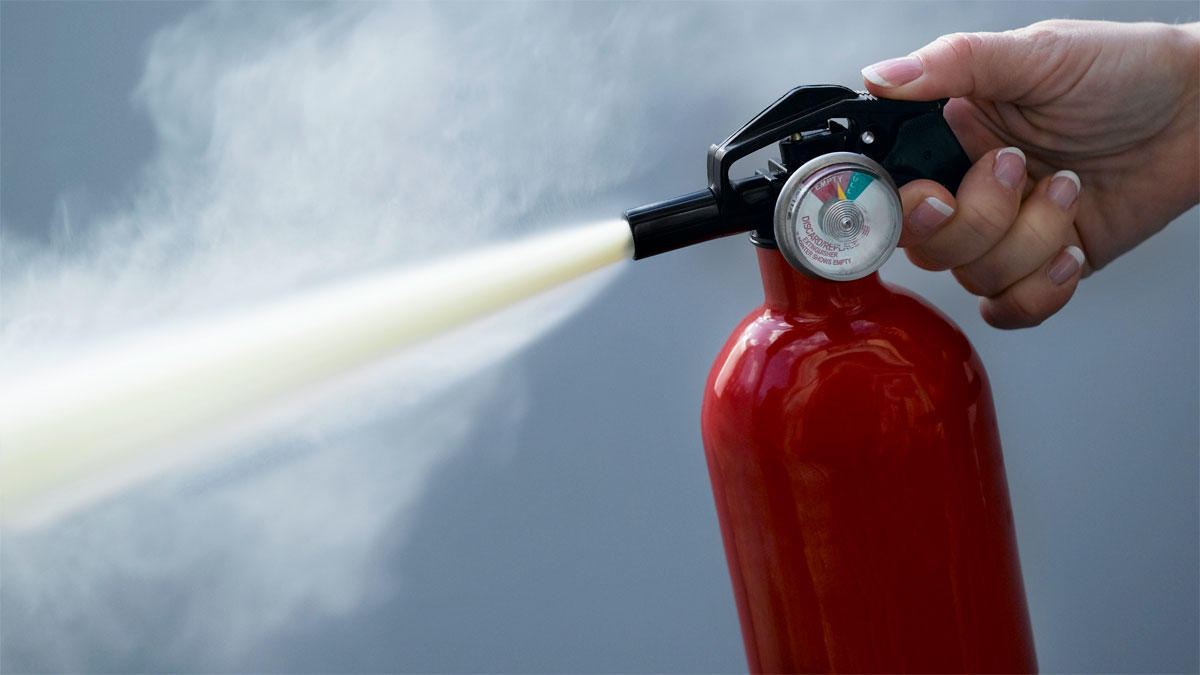 This is the second in a miniseries dealing with safety and security in the context of a church.  This is very similar in many respects to the context in which I work when NOT in the church; I work at a school. In fact, many of these issues may be faced by a pastor in a school setting because we do see many church planters and bivocational pastors renting worship space in schools.
At the school I work in we have several formal strategies in place, and conduct regular drills in order to exercise them.  AS a matter of fact it is mandated by law that we conduct at least one drill a month for the school year. In the case of a fire or other catastrophic situation the first choice for us is to evacuate the building.  These drills are not announced and can be during any sort of weather.  Although not legally mandated, the same thing COULD be done at a local church, but it is probably not something that you would really want to do during a worship service.
So here are a couple suggestions for you:
Make sure your exits are not blocked and are functioning.
Keep walkways outside clear and usable.
Keep fire extinguishers charged and available at key locations around your building.
Designate key people to help vulnerable members such as the elderly, children and disabled.
Designate one or more assembly points outside the building.  If desired, you can actually post a sign outside at the assembly point.
Look at your floor plan critically.  Do you have a sufficient number of exits to handle the number of people in any particular room at any time?  This one can be the most contentious issue on this list, since if you don't have the exits needed you may have to shift usage (people hate change!) or think about putting in more doors ($$$).
Do you have alarms set up in critical areas, and do they have fresh batteries?
Do you have land-line phones available in more than one area of the building? (Land-lines because you have to have a phone available even if no one in the church building has a cell phone).
Post evacuation routes at prominent key locations around the building, such as in classrooms, bathrooms and by the doors.
COMMUNICATE these precautions with your people, even if casually.  It does not help to have a policy, procedure or strategy if no one knows about it.
Some of these items are applicable to multiple hazard scenarios, so they have a big bang-for-the-buck.    In our next couple of articles we'll take a look at how this applies to the news that is in everybody's mind, as we consider violent events in the church such as an active shooter.
John 10:2-3 (NIV)