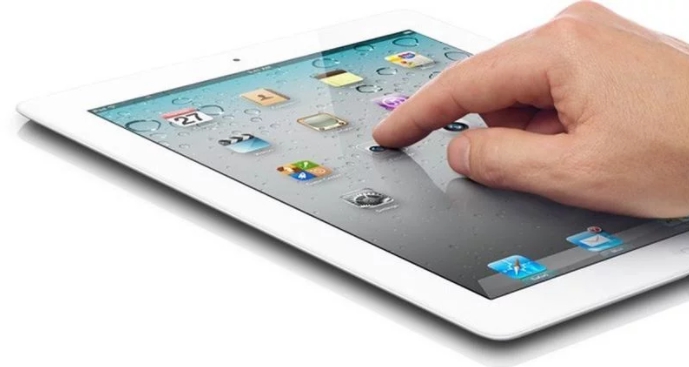 At this point in time all of us  (at least in this area of the world) are aware of the technological wonders that can make ministry a bit more 'user-friendly'.  One of the main ways this has worked in my own favor has been my usage of the resources at BibleGateway.com.  The sources are good and easy to use.  I can cut-and-paste verses or quotes from various commentaries, compare versions and access it even from my phone if need be.
As for other tech, I have preached from printed notes most of the time, but on several occasions I have resorted to using my tablet or and iPad in the pulpit.  However, technology can and DOES have drawbacks.  I came across an interesting article for those of you who might be thinking of going this route.
Check out Brandon Hilgemann's cautionary tale here, at MinistryTech.com.
Do you have any good cautionary tales of your own?  We'd love to hear them!