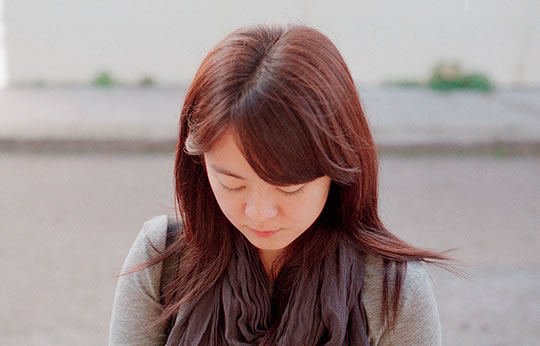 Lately we have had some interesting happenings around my secular job.  Yesterday I walked in to work and found we had a mandatory meeting across the parking lot at the Middle School library.  Upon arriving there I learned that our 'Wellness' coordinators had booked a meeting for our department to have a lecture on 'Mindfulness'.  If you have not followed this trend then be assured it is coming to a venue near you!  Our presenter told us that mindfulness is being presented around our School District to all the employees as a way of reducing stress and therefore contributing to our overall health and happiness.  According to one source, mindfulness is defined as 'a technique in which one focuses one's full attention only on the present, experiencing thoughts, feelings, and sensations but not judging them'.  We went through three exercises in which we were encouraged to focus on certain thoughts.  Afterwards, in speaking with another participant who is also a Christian, we were both struck with the same thing; this was really prayer, but without God!
Now, that is kind of a strange thought, isn't it?  How can you pray, without praying TO someone?  Frankly, twenty years ago this would have been immediately derided as a New Age indoctrination.  Parents and staff would have been complaining to the School Board.  Newspaper, TV and magazine articles would have been devoted to the subject.  Grated, this is Vermont, so even back then it might have been ignored or viewed as 'progressive'. But now, we have a staff member who is paid to do this specific job.
So, what is to be our stance on this?  I will be the first to say that if we believe that this practice is dumbing down Christians into some Eastern religion technique, or even atheistic/agnostic psycho-babble, then we need to engage it directly.  But if we look at this as a way that NON-Christians are being given a first step into a relationship with God, and that God may use it to speak into their lives…then maybe we should think of this as an evangelistic tool.  Psalm 46:10 says, "Be still and know that I am God".  If being STILL is a first step, then the second step of 'knowing God' may very well be the next thing to happen.  God's prevenient grace can work in ways that we may find to be…unusual!
Just to be clear, there is a distinct difference between Eastern meditative techniques and those of historic Christianity.  The Eastern techniques, especially those from Buddhism, are essentially an 'emptying' of the mind, in order to connect with the 'universe', whereas Christian mediation focuses on taking the mind off 'self' and filling it with God's presence.
Many of the best of the old time hymns were framed around the bawdy songs sung in the bars.  The early Holiness preachers used the familiar tunes to catch hold of the sinners there and provide an in-road resulting in their salvation.  Could it be that we need to use the 'frame' of the 'Mindfulness' movement to catch the attention of the sinners around us, to see them saved?
Thoughts to challenge us…
"Be still and know that I am God".    Psalms 46:10