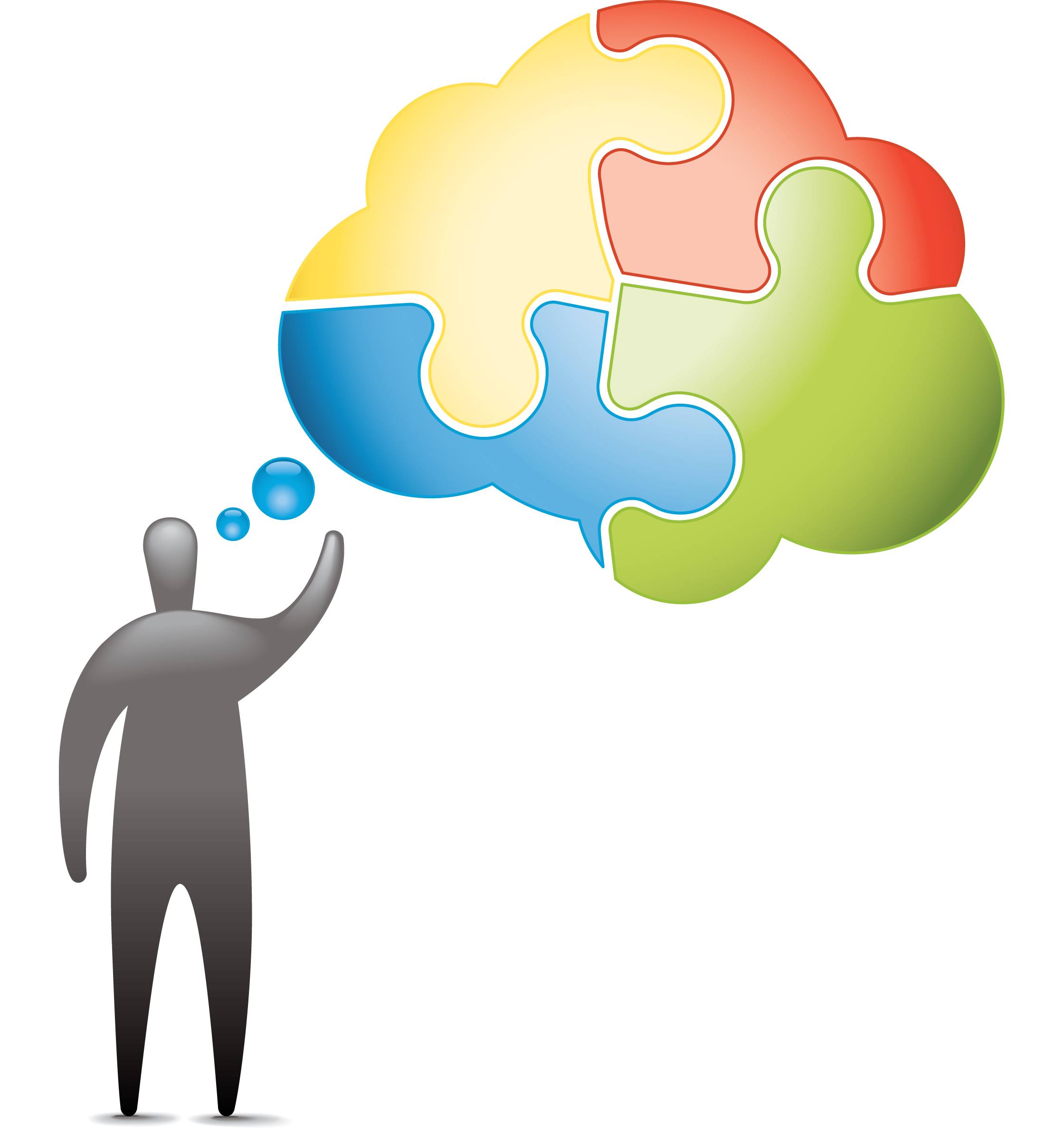 Have you planned for your church to shrink this year?  No?  Didn't think so. But have you planned for it to grow?
A significant problem for small churches that are growing is lack of planning.  What do you do if you have a family come in with small children and you don't have a children's ministry?  Or perhaps you have a worship area that is not big enough.  What do you do?  The wisest thing you can do is to think of these things BEFORE they become an issue.
 Set a goal for growth and be specific. Sit down and write it out.  "We would like to see two families come in during the next year with 4-5 kids under the age of 14."  "We want to see a total net growth of 20 people over the next 12 months."  "We are doing outreach to senior citizens and expect to see 6 attending worship in the next 6 months."
Determine what you would need to support those goals if they are achieved. Need another Children's Church worker?  Need 20 more seats in the sanctuary?  ADA Compliant bathrooms and an entry ramp?
Put the resources into place.  Find the children's church worker and train them, rearrange the sanctuary and put 20 more seats in there!  Start construction on the entry ramp and bathroom, or at least find the funds for construction.
Planning for the future is essential if you are to see any permanent growth. This is is a basic principle set forth in the Bible.  We have to ask ourselves the question, why would God send us people if we are not prepared for them?  If we are not prepared or at least preparing for growth, maybe we don't really want it to happen.  And that…is the subject of a whole other post!
"Plans fail for lack of counsel, but with many advisers they succeed." Proverbs 15:22 (NIV)