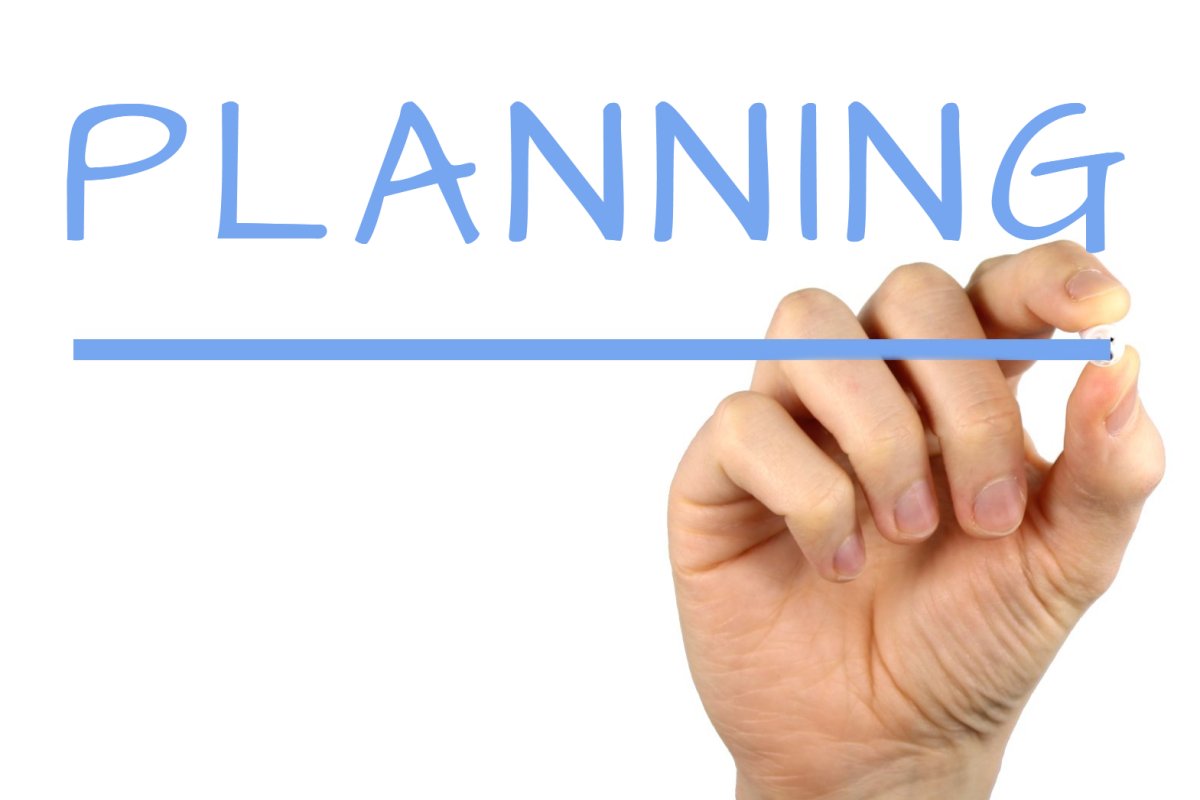 As I write this article it is late July.  Last Sunday we held a Board Meeting at my church and we were reminded of a simple fact.  Summer is here, but Fall and Winter are fast approaching!  Some of the events we are interested in hosting over the coming six months are going to require a bit of preparation time.  We usually have a Thanksgiving Dinner in November, we want to have a 'Trunk or Treat' for Halloween, we were thinking of a special program for Christmas.  Even close, we have the beginning of school.  Some events, like a musical program for Christmas, require four to six weeks of practice, and materials need to be acquired even further ahead.  So…July is the perfect time to start planning ahead!
At a minimum we need to do the following:
Determine dates for special events
Determine precursors (things that need to be done beforehand)
Deadlines for material orders.
People needs…how many people are needed to do this?
Recruiting deadlines.
Prayer team involvement.
Advertising deadlines.
There are many other possible tasks, but these will get you started.  Above all, don't let the summer slip by without at least taking a look at your fall and winter schedules.  We can all use a little less stress in our lives and scrambling at the last minute will not be good for the blood pressure!
"Commit to the

Lord

whatever you do, and he will establish your plans." Prov 16:3 (NIV)