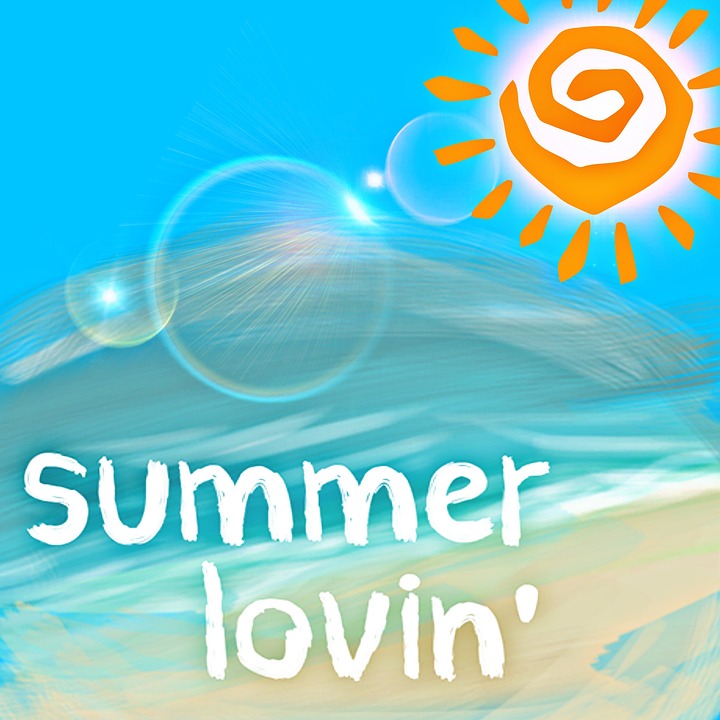 Summer is here!  (I know, according to my kids I probably just guaranteed a late May snowstorm!)  There is an old saying in Vermont that we get our two weeks of summer sandwiched between mud season (Spring) and leaf-peeping season (early Autumn).  How do we take advantage of that special time of year?  What makes summer ministry different than any other time of year?
Most churches will make accommodations for summer they won't make at any other time of year. Bible studies take a break for the summer, youth ministry goes on hiatus, worship times are moved or condensed.  Why?  Because of the perception their people are more likely to take vacation during the summer, or at least take advantage of the warm weather and will be away from the church.  So here are a few thoughts.
Go against the flow.  Don't reduce your ministry, enhance it!  People have more time available in the summer than when they are tied up in school and limited by low temperatures and short days.  Take advantage of those facts.  Have a marshmallow roast at a convenient location at night.  Organize a walking group for outside exercise.  Sponsor a motorcycle ride. Start a community garden.
Prepare for summer visitors.  Yes, many people are traveling away from your church, but there will probably be people from

outside

your area vacationing nearby and looking for a church to visit.  Every year we have a repeat visitation from an older couple from North Carolina.  We look forward to seeing them every summer.  Place some ads in the local newspaper catering to this need.
Keep an eye out for seasonal activities your church can be involved in.  Our area has numerous farmer markets during the summer and fall.  We have discussed placing a table with some home grown vegetables, pickles and such at our local market, and having church brochures on the table as well.  There are also several 'Fun Runs' in our area who are always looking for volunteers.  Make volunteering for these an outreach ministry!
Use the time to bring your people together outside the walls of the church in informal events.  Barbecues, pool parties, mountain climbs and fishing expeditions are all possibilities.
Enjoy the summer, and plan for success!
"Walk in wisdom toward outsiders, making the best use of the time." Colossians 4:5 ESV