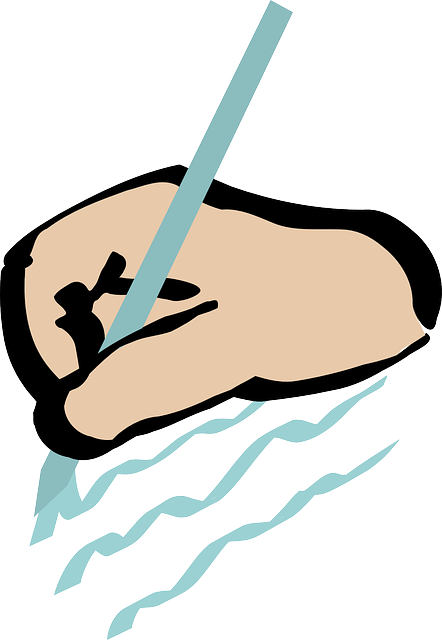 Some people are just not very good at journaling.  I have tried to keep one several times in my life, but have never succeeded over the long term.  Today I went out and bought a new journal; however, this one is for a specific purpose.  One of the ladies in my prayer meeting on Tuesday nights was keeping track of our prayer requests and answers to prayer.  Unfortunately she is taking a class now and is not able to come to the meeting.  The new journal is meant to fill that gap.  That begs the question, why keep a prayer journal at all?  Isn't just praying good enough?
Keeping a journal forces you to be specific in your prayers. It also keeps you organized.
Keep a journal allows you to pray for people from week to week, easily tracking them.
Keeping a journal allows you to record the answers to prayers as you know them.
Keeping a journal lets  you look back and see the answers when you need encouragement or assurance.  Think of the times when the Israelites looked back to the Exodus during their various festivals, or as we do during the Lord's Supper when we look back to the Jesus' sacrifice on the Cross .
Keeping a prayer journal does not require an Italian leather-bound, hand-made notebook.  It can be a college composition book, a loose-leaf notebook, spiral-bound notebook or something else.  A journal is as valuable for your private prayer time as it is for a group meeting.  Here is a good article  on creating your own journal.
"The prayer of a righteous person is powerful and effective." James 5:16 (NIV)