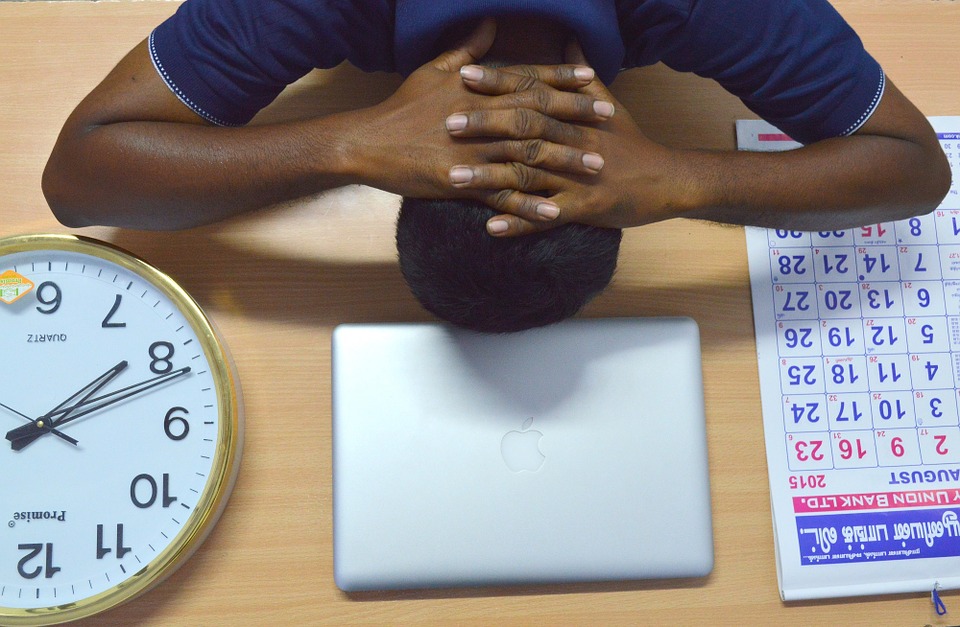 When starting this 'discussion' around bivopastors I envisioned several different concerns that bivocationals have, but it has become obvious that certain ones have a higher priority than others.  Recently, in talking with a fairly large and diverse group of bivocational ministers,  one particular concern popped out as their universal and main issue.  Taking that thought and doing some checking with other sources even larger and more diverse and the concern was verified.  What is the overriding concern which almost every bivopastor has?  Time Management.  
Time management is actually an issue that touches on every area of the bivopastor's life, whether it is family/work/ministry balance, management of church schedules, preparation for preaching or health concerns, time management plays a large role.  Moreover, if the bivopastor does not practice time management in an effective way every area of their life and ministry will begin to suffer.
One of my ministry mentors quotes to me years ago was originally from Benjamin Franklin,  "By failing to prepare, you are preparing to fail."  Good time management recognizes that adequate planning is the basis for success in any endeavor.  Recently we have found that quote to be true in my household, as my wife gets up at 4:30 am in order to be at work at 6 am.  We prepare her lunch ahead of time, make sure the clothes she is going to wear have been laundered and that her car has gas in it.     Without these vital items she would not get to work on time and our life would consequently be much more stressful.
Zig Ziglar said, "Lack of direction, not lack of time, is the problem. We all have twenty-four hour days."   You have to know what your goal is, then focus on that goal.  Our goal in the early morning hours is to get my wife out to work on time.  We concentrate on that goal and because of planning and focus we are able to do so.  In ministry, one of my most pressing goals is to walk in to church on Sunday morning with nothing (or nearly nothing) left to do for the Worship service. By planning ahead in terms of sermon preparation, speaking to my worship leader about music choices and setting aside time for service bulletin and PowerPoint construction I am able to accomplish that purpose.
The best advice we can offer, leading to all the other tips, tricks and techniques,  is summed up by Golda Meir.  "I must govern the clock, not be governed by it."  It is easy to let the clock get ahead of you, it takes time and effort to master your time.  But in the end it is all worth it.
"There is a time for everything, and a season for every activity under the heavens…"  Ecclesiastes 3:1 (NIV)