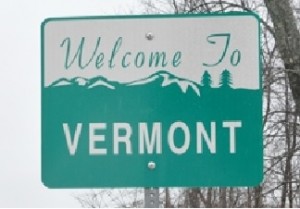 Welcome to BivoPastor.Net, a place to discuss all things related to 'Bivocational Ministry'!
What is 'Bivocational Ministry', you ask?  The Church of the Nazarene defines a 'Bivocational Minister' as follows: An assigned minister holding one or more secular, non-church-related jobs.
In reality this definition is far too simplistic.  The range of circumstances could be as far-reaching as the minister holding a full-time job while in ministry all the way to the minister holding no outside job but is supported by a spouse who works full-time.
A better working definition would be, "A Bivocational Minister is one who receives part or all of their income or benefits through a secular job held by the minister or their spouse".
Any ministry is challenging, but bivocational ministry has unique aspects best addressed by others who face those same circumstances.  Part of that challenge is simply finding the time and place to make connections with others.  One of the goals of this website is to provide that special place, a true connectional community, to allow bivo pastors to connect when and where it is most convenient for them.  My personal mission is to share my experience of the last 20+ years of bivocational ministry so others can learn the lessons it took me years to learn.